The (VA) has officially changed its mission statement, dropping a quote from former President Lincoln because it used male pronouns and was viewed by some as excluding women.
On Thursday, the VA announced that its new motto is, "To fulfill President Lincoln's promise to care for those who have served in our nation's military and for their families, caregivers, and survivors."
The new statement replaces the original 1959 mission statement which featured a quote from , delivered in 1865, "To care for him who shall have borne the battle and for his widow, and his orphan."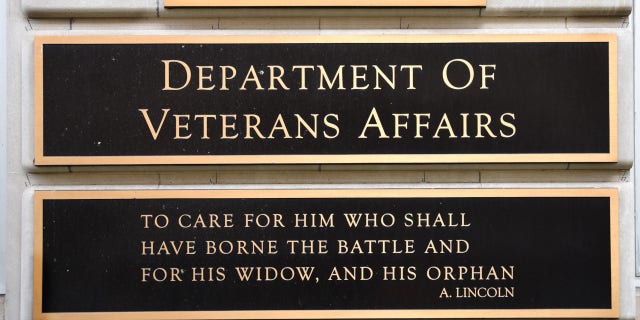 In a news release, the VA indicated that Lincoln's words were insufficient because they did not include women veterans, as well as veteran families, caregivers and survivors. The new statement was crafted in consultation with roughly 30,000 veterans who were surveyed, a that included men and women of every age group, LGBTQ+ veterans, and White, Black, Latino, Asian and Native American veterans.
"Whenever any Veteran, family member, caregiver, or survivor walks by a VA facility, we want them to see themselves in the mission statement on the outside of the building," said VA Secretary Denis McDonough. "We are here to serve all Veterans, their families, caregivers and survivors — and now, our mission statement reflects exactly that."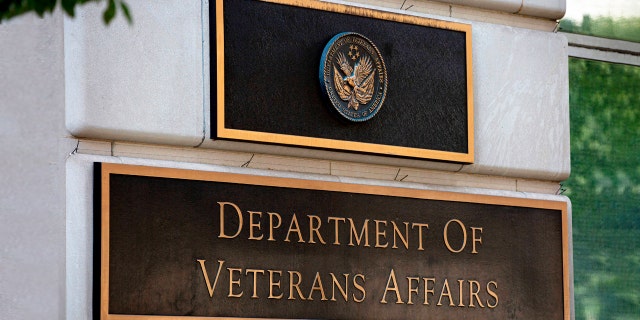 The change comes following from veterans groups that said women do not feel comfortable at the VA. The Iraq and Afghanistan Veterans of America in 2018 asked then-VA Secretary David Shulkin to change the motto, saying the quote symbolizes the obstacles women face navigating the VA health system. The Trump administration ignored those demands.
The VA noted that it currently serves more than 600,000 women veterans, which are the fastest growing cohort of veterans.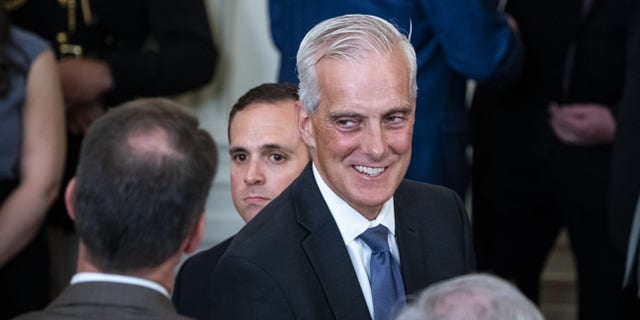 In addition to two rounds of surveys, the VA said it conducted "dozens of small-group engagements with Veterans to understand what was most important to them in a VA mission statement," and used that feedback to write the new motto.
"The new mission statement reflects that VA serves all of the heroes who have served our country, regardless of their race, gender, background, sexual orientation, religion, zip code or identity," the VA said.
The old motto featuring Lincoln's quote was installed on plaques at roughly 50% of the VA's facilities. In the next few months, the VA will take those plaques down and replace them with the new motto.